Screenshots of 2017
In recent years a growing number of games have included photo modes which let the player freeze the on-screen action and frame the perfect shot.  I've become quite enamoured of these photo modes, which is a bit strange given how little interest I have in real photography, but so it goes.  I can take dozens, sometimes even hundreds of photos in these games.  I figured it would be fun to share some of my favourites as the year draws down, so what follows is a few of the ones that I think are most interesting, taken from three games that released great photo modes this year – Assassin's Creed: Origins, No Man's Sky, and the game I took by far the most photos in, Horizon: Zero Dawn.
(Apologies for any weird formatting in this post, the theme I'm using doesn't seem to resize itself very well.)
ASSASSIN'S CREED: ORIGINS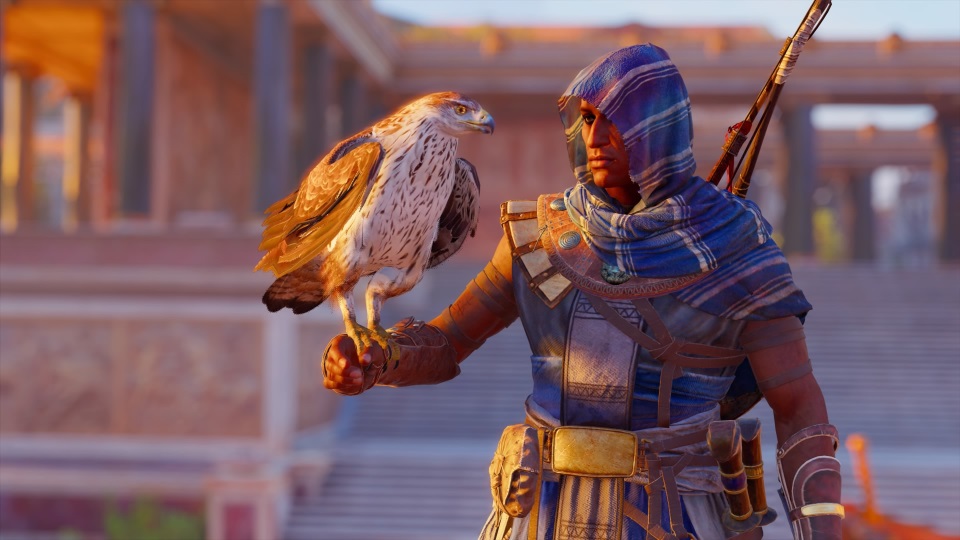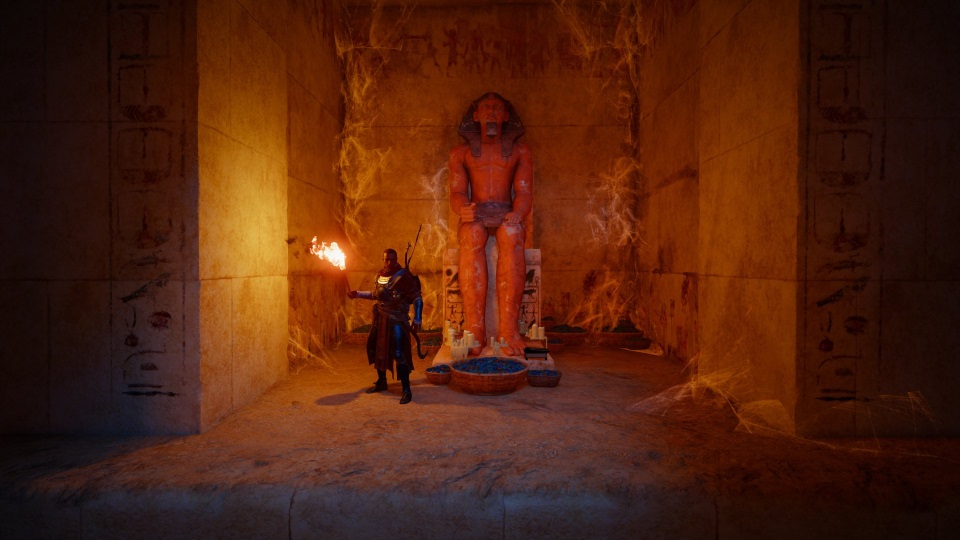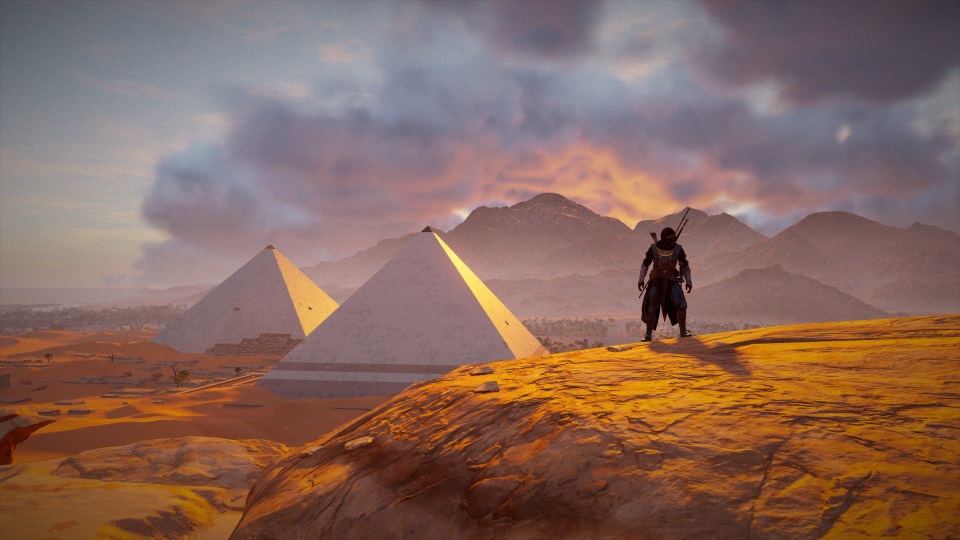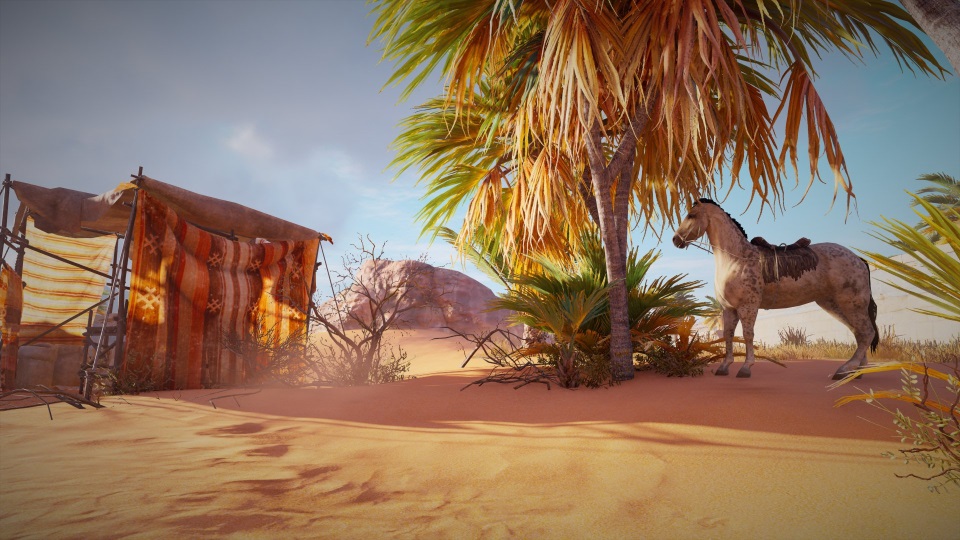 NO MAN'S SKY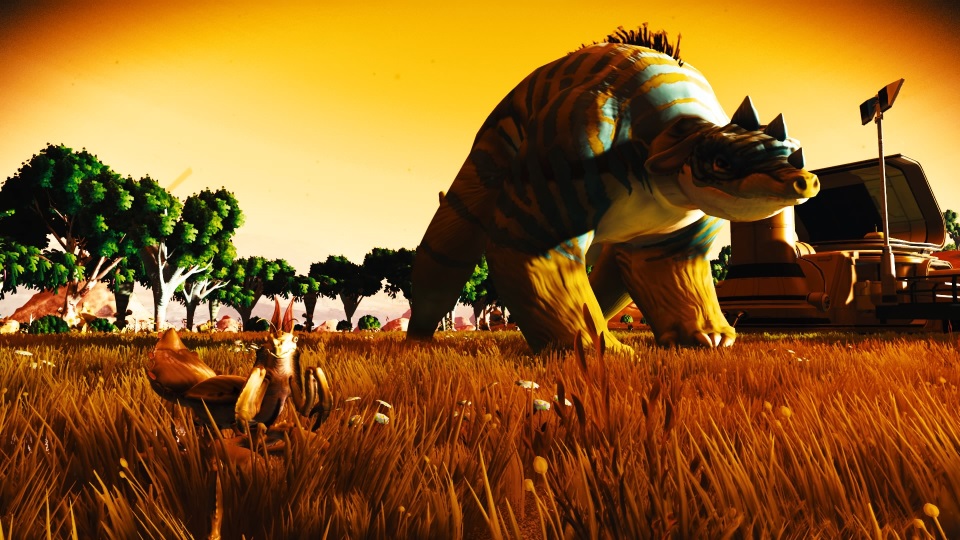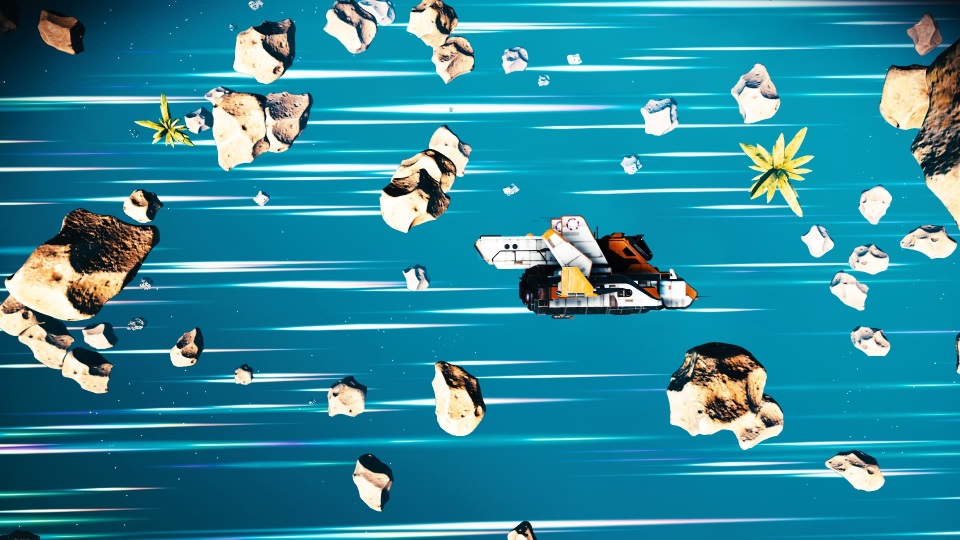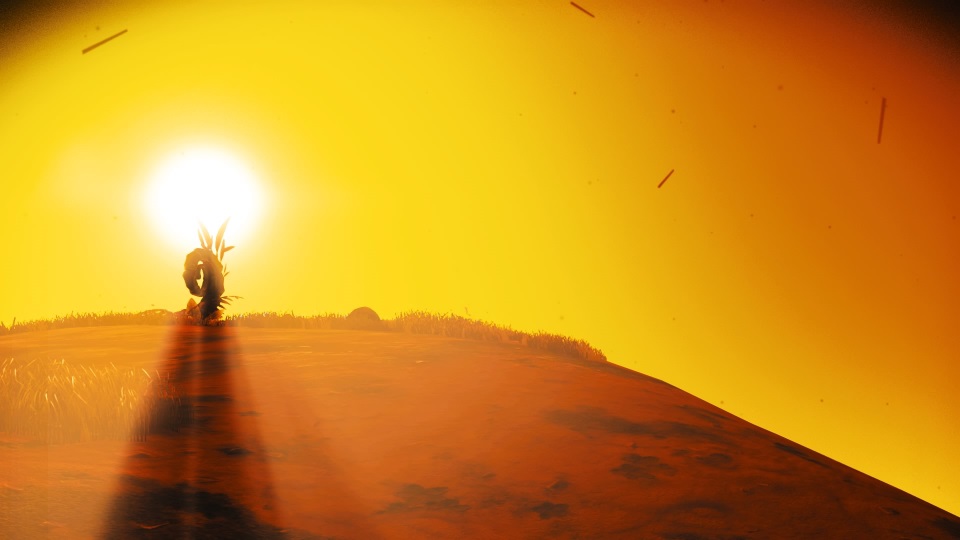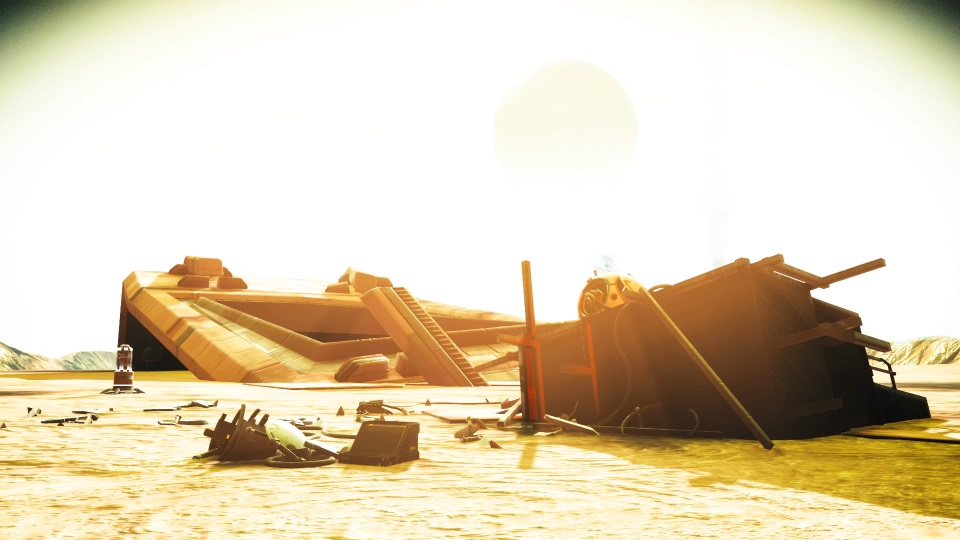 HORIZON: ZERO DAWN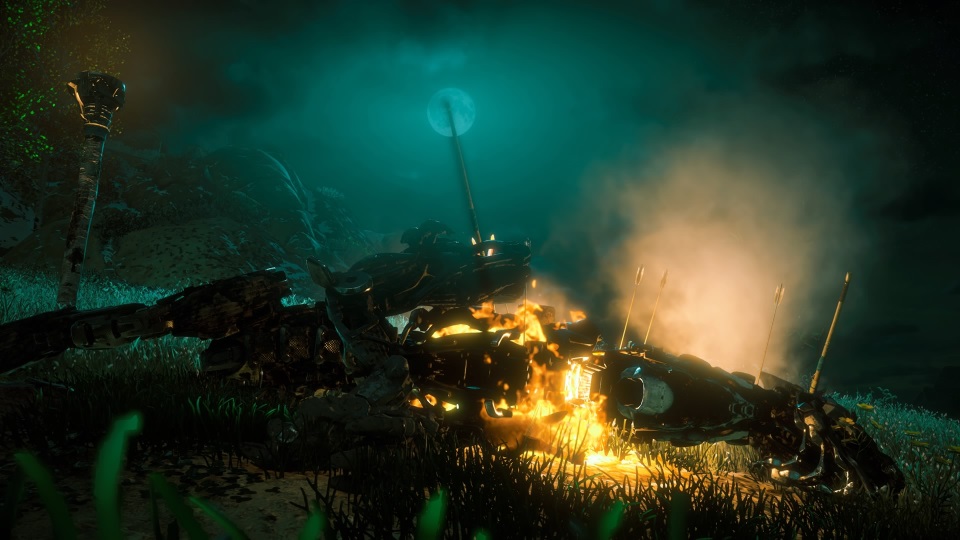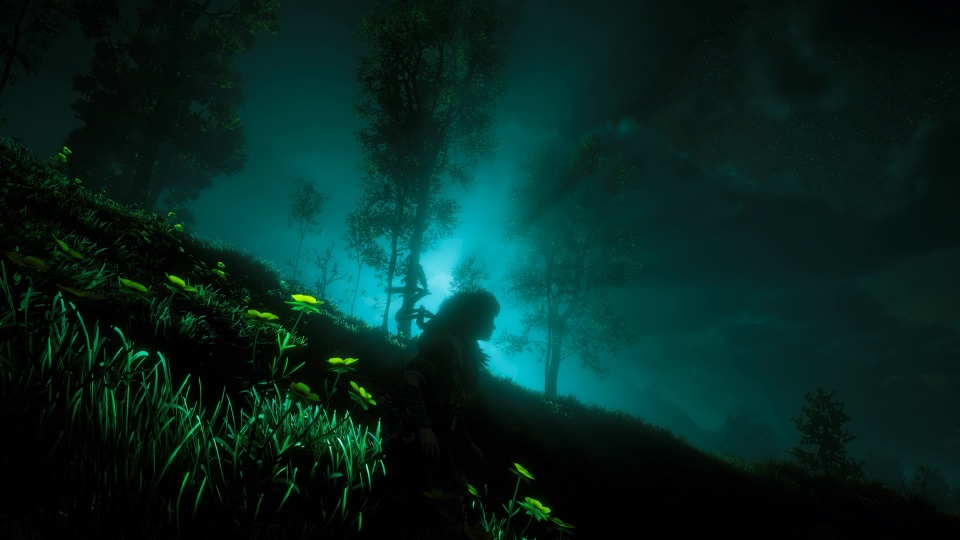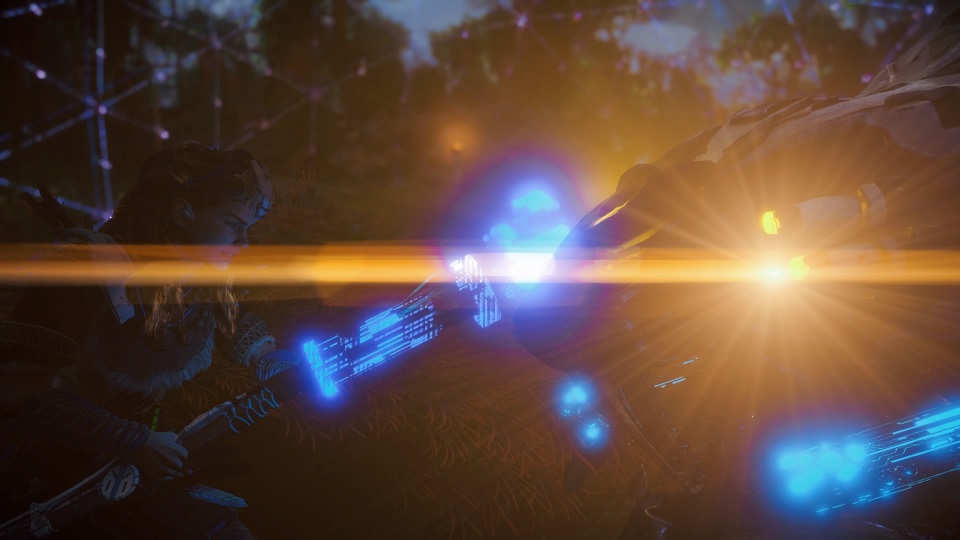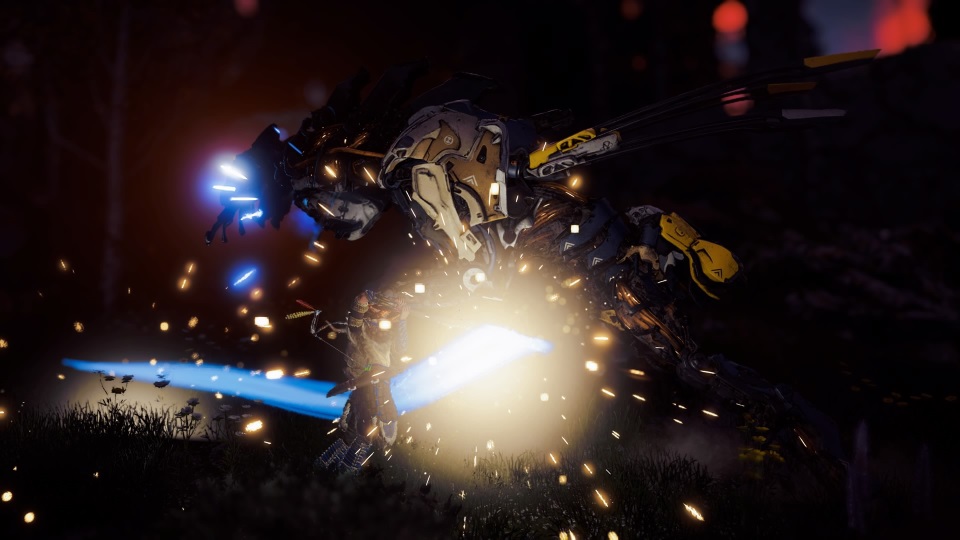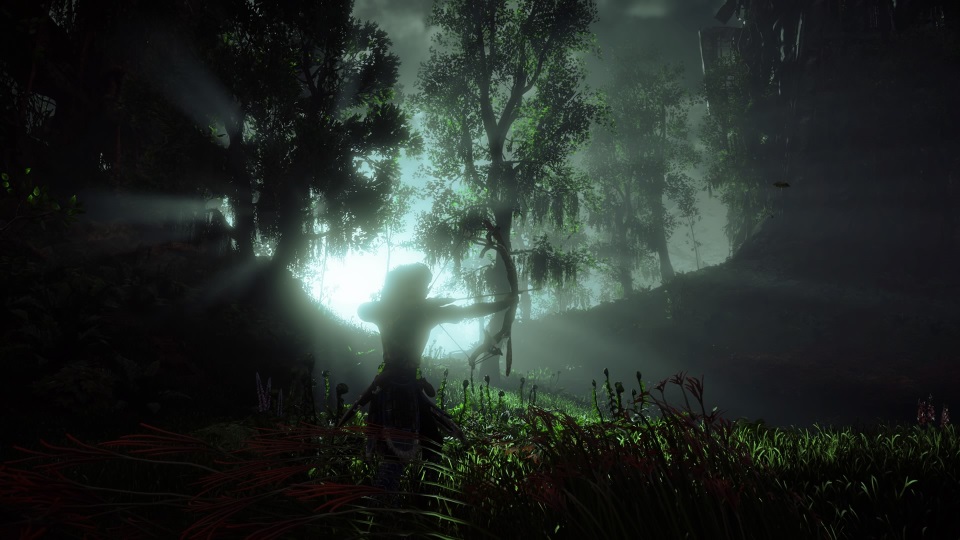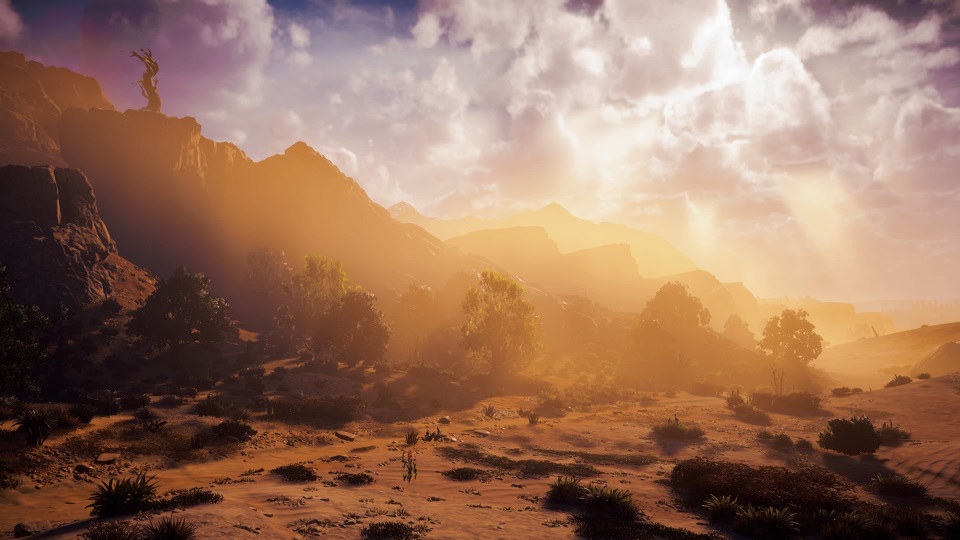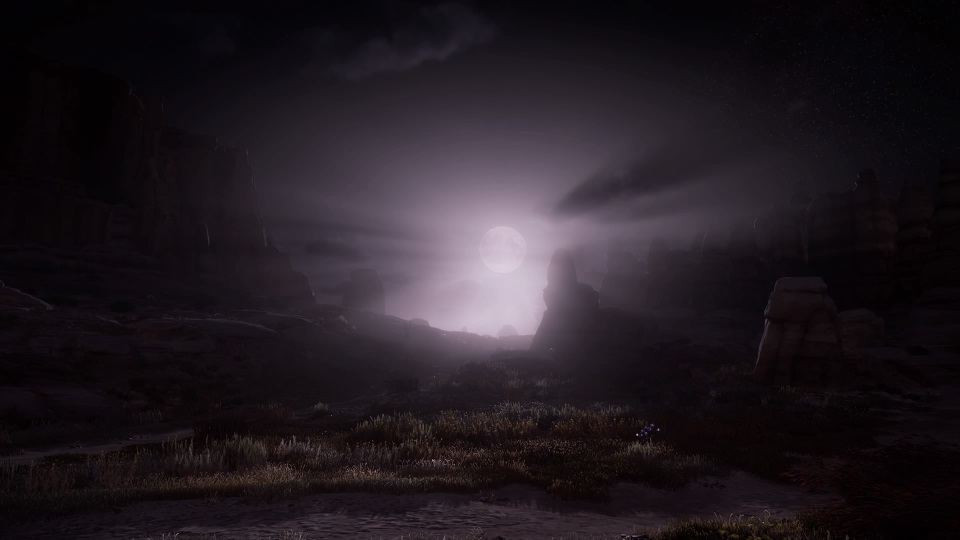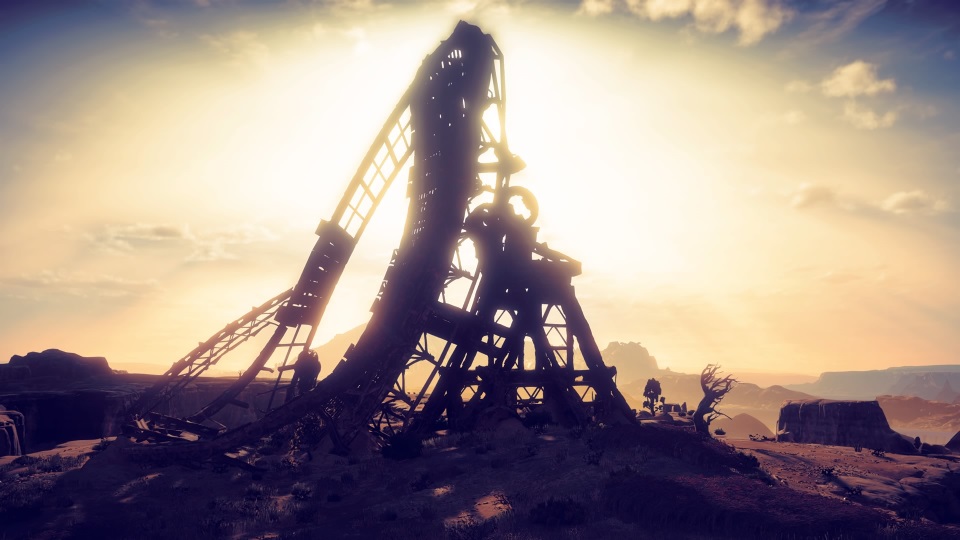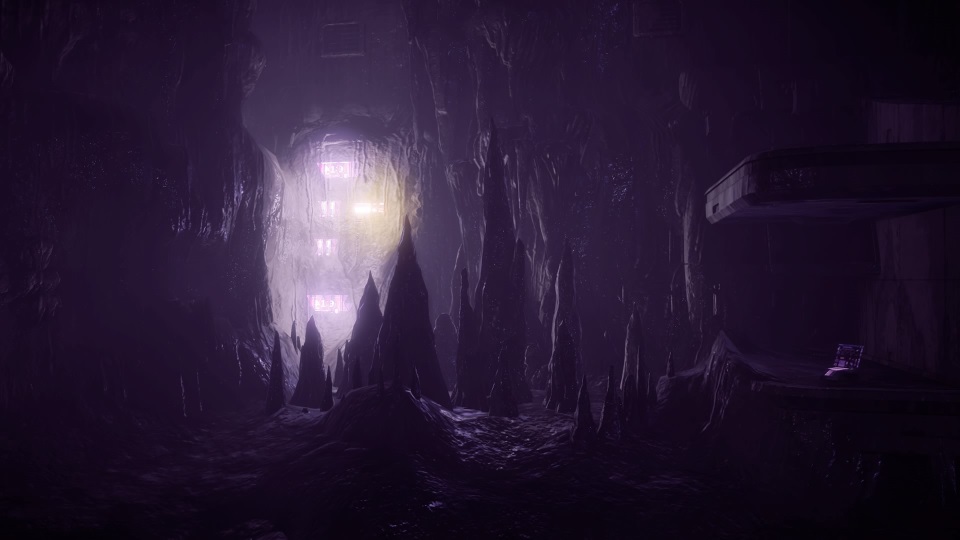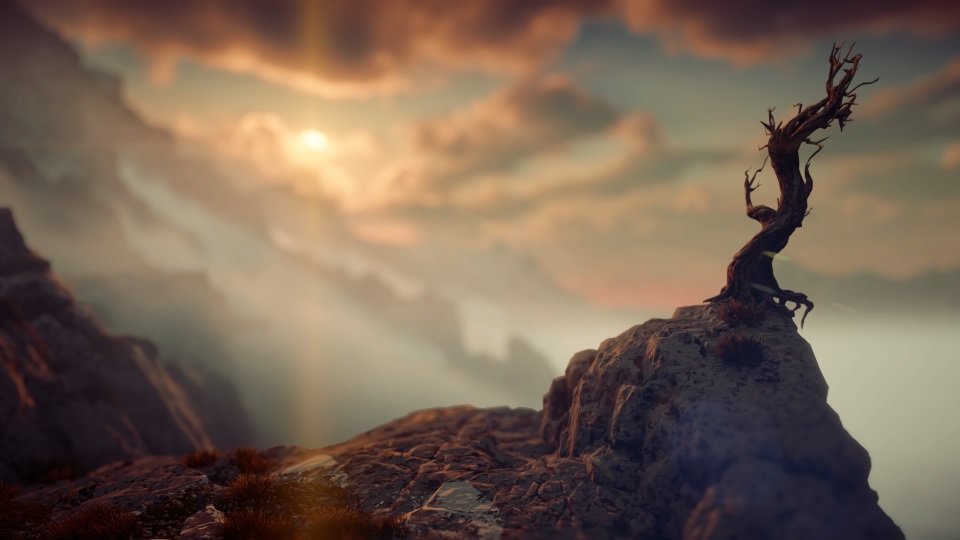 Leave a Comment
You must be logged in to post a comment.